Small Business Web Pros Content Writing
Small Business Web Pros understands how busy you are, and that it may be difficult to carve out the time to write the content needed for your website, e-book, press releases, blog or articles.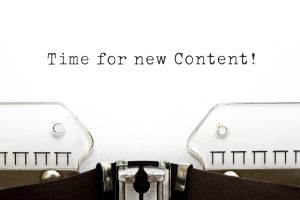 Therefore SBWP offers a  content writing service for your website! Our US writers are fluent in English and have excellent grammar skills. The content can be written in layman's terms or in terms more suited to your product/service industry.
Our writing team is based in the US, fluent in English and all members have years of producing content for small business clients in the US.